Soar towards your
potential
Learn the new way to create meaningful change in yourself and in the lives of those around you.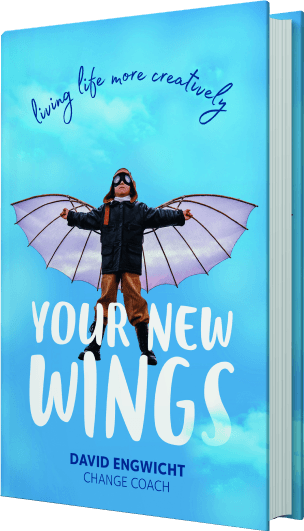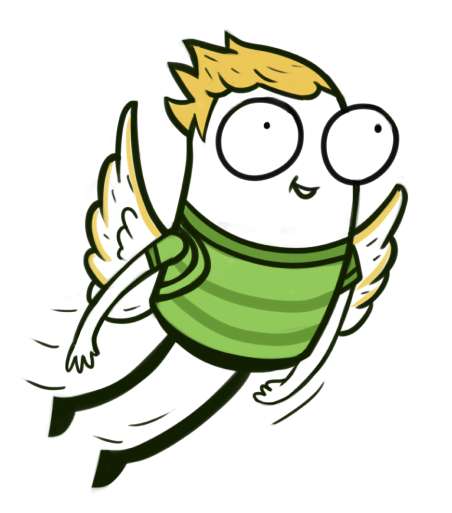 Fly higher
Explore, develop and express yourself with Your New Wings – a fresh approach to problem-solving with innovatively creative methods to challenge yourself.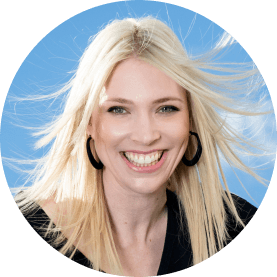 An absolute game-changer!
"David has articulated a refreshing and clever perspective on creating change in your life and world. Highly recommended for anyone feeling stuck and wanting to make some changes."
Jen Jeavons
What you'll discover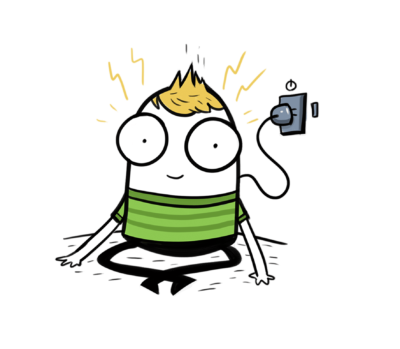 Plug back in
Unknowingly, most of us have unplugged from two power sources: our instinctive creativity and our sense of purpose. At this stop on the journey, you are going to plug back into both.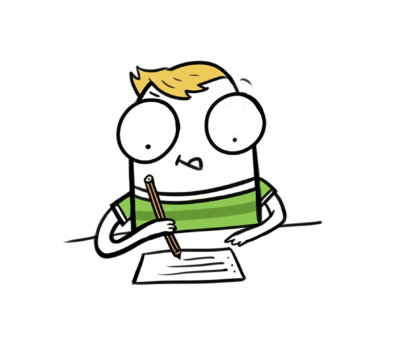 Explore hypothetical futures
Most people are stuck because they assume that their future will be an extension of what they already know and have experienced. They are unaware that there are dozens of potential ways they could build a life that counts. At this stop on your journey, you are going to learn four thinking techniques that will generate at least four different hypothetical futures for yourself.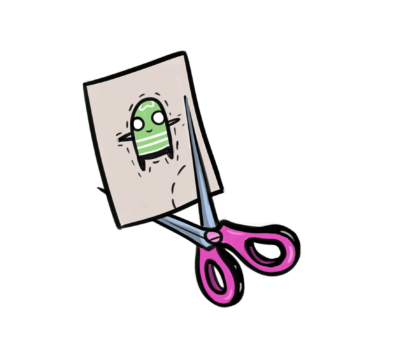 Prototype the most promising future
Now that you have at least four options for your future, don't just choose one at random. Prototyping reduces the risk of investing a lot of energy in traveling up a dead end street. It may also reveal a path you were not even aware of. At this stop on your journey, you are going to prototype one or more of your hypothetical futures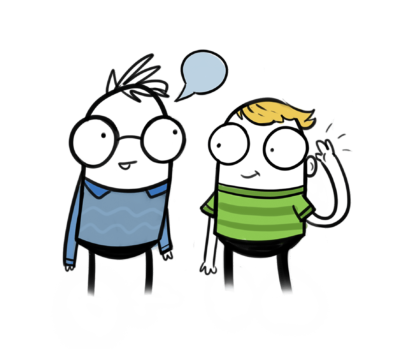 Practice everyday creativity
We trivialise creativity when we think it's just for painters and potters. We are all artists trying to turn our entire life into a work of art. Every day we have the opportunity to transform the ordinary into the extraordinary and, little by little, to build our lives into a masterpiece. At this stop on your journey, you will focus on adding some creative flair to your everyday activities.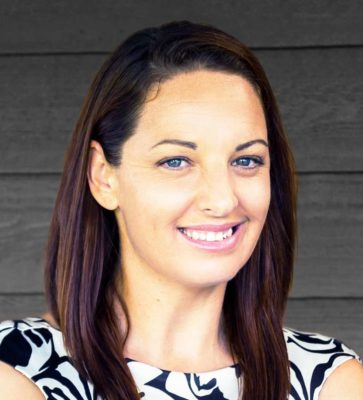 Get your creative on!
"I have always considered myself a creative person, but David's book has given me a whole new range of tools to help me get my creative on!"
Crystal McGregor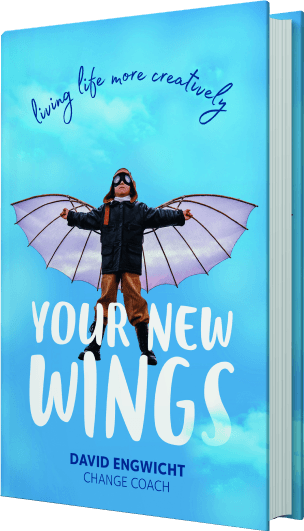 The latest in creative methods to solve problems!
Tap into the 'creativity factory' inside your head, transforming the mundane of everyday living into an extraordinary life.
STOP THESE THIEVES FROM STEALING
YOUR POTENTIAL
[HOVER TO SEE THEIR MO!]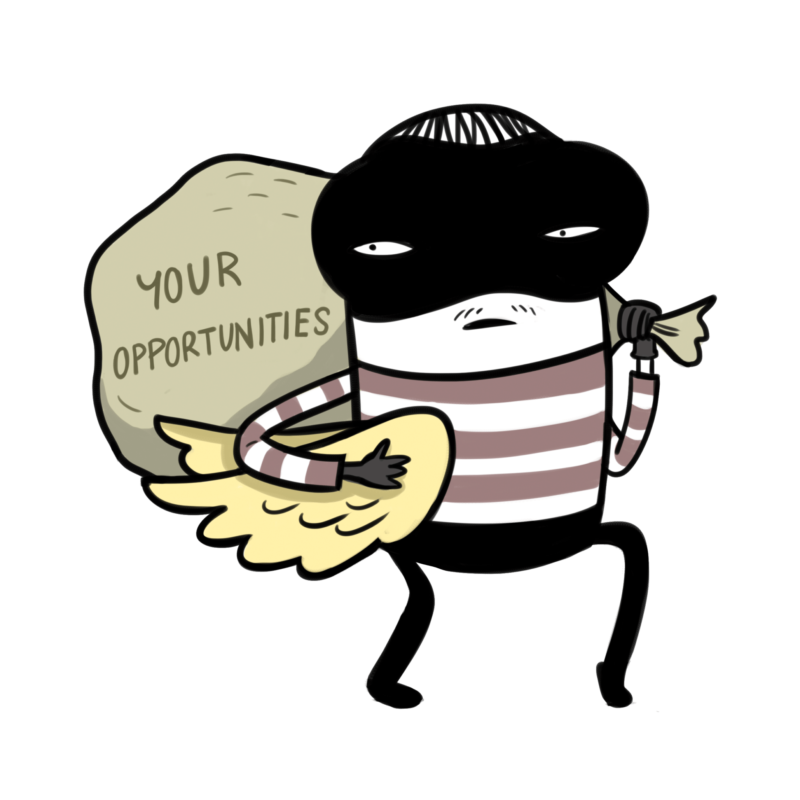 Mr. Pickpocket
I trick you into wasting lots of energy trying to solve problems that are not real problems.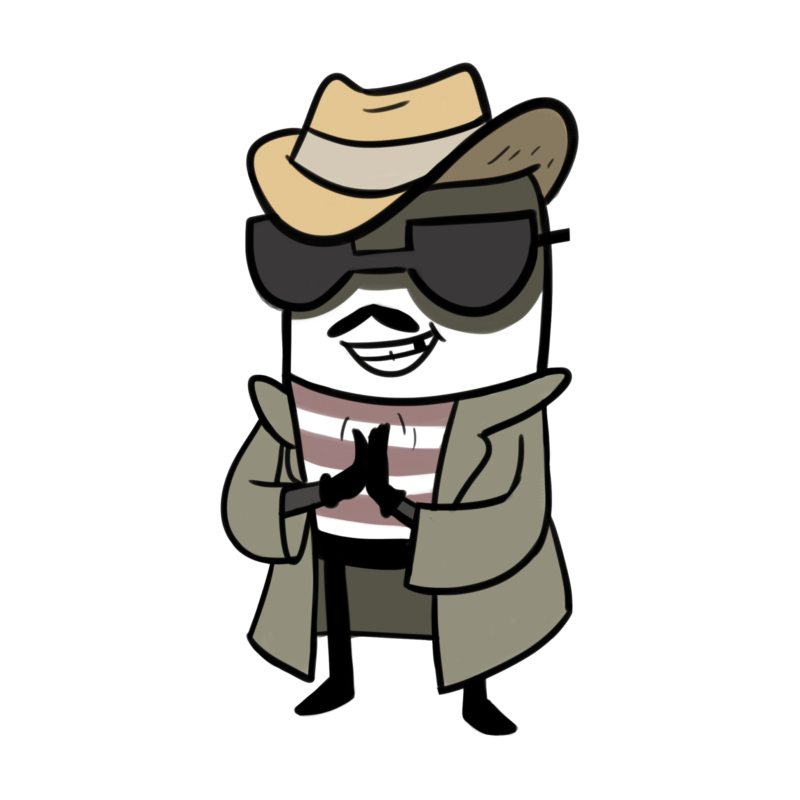 The Con Man
I get you so focused on your long-term goals that you are blind to the opportunities right under your nose.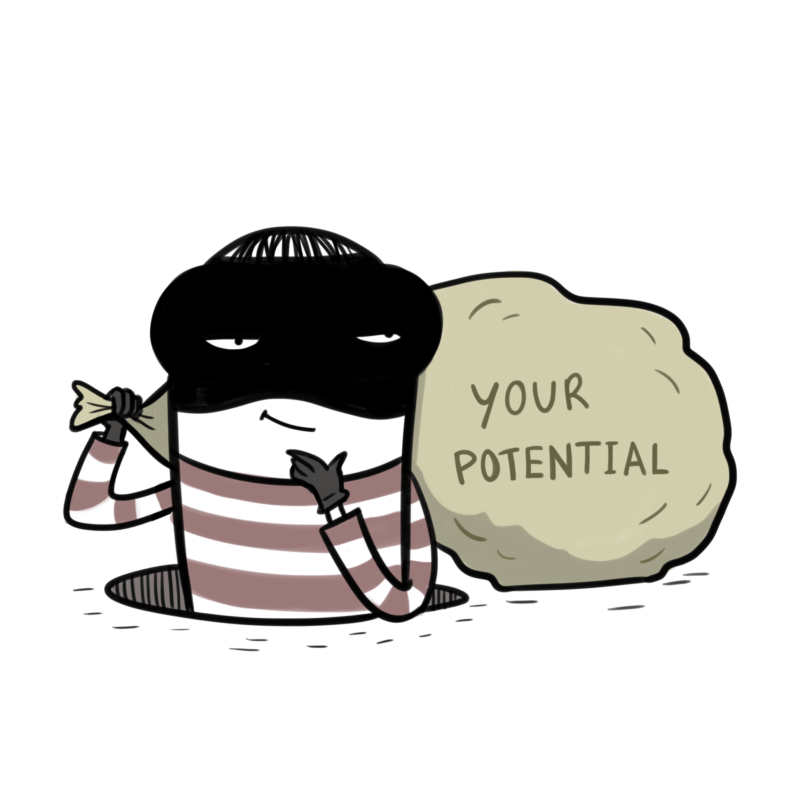 The Trickster
I program your mind with stories about your life, workplace or business that sabotage your success.
In Your New Wings we unmask these crooks who prowl your neural pathways stealing your potential⁠—and we give you the tools to stop them in their tracks.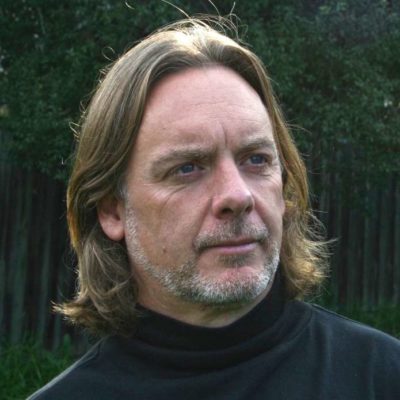 Profound!
"Brilliant. So inspiring! A deeply personal and profound story."
Andrew Keast
What's inside
1. We all have wings
2. Meet Dell, Malcom & Jacinta
Stop 1: Plug Back In
3. The creativity factory in your head
4. Dreaming
5. Storytelling
6. Jesting
7. Sense learning
8. Marginality
9. Child-likeness
10. Self-critiquing
11. Wisdom
12. Personal stories that keep us unplugged
13. Finding your 'why'
Stop 2: Explore hypothetical futures
14. Ask 'But why?'
15. Embrace contradictory needs
16. Recast your stories
17. Think like a fool
Stop 3: Prototype the most promising future
18. Everything is a trial
Stop 4: Practice everyday creativity
19. Look for trigger moments
20. Live in the now
21. Axe unproductive rituals
22. Reinvent yourself
23. Befriend the 'dark'
24. Trust randomness
25. Become your own best critic
26. Embrace success
27. Admit that you know nothing
28. Liberate the artist within
29. House and feed your inner artist
30. Cherish complexity in others
31. Stop talking
32. Know the rules, and when to break them
33. Stop wrestling with the problem
34. Tap into the power of role-playing
35. Put some humour in it
36. Become a master storyteller
37. Create a dream team
38. Simplify, simplify, simplify
39. Be authentic
Grow past your limitations
Fly higher and turn your life into a masterpiece
Which one are you?

Activated creative
Are you someone who is living the dream, but want to soar even higher?

Partially stuck
Have you suffered some kind of setback?

Permanently stuck
Have you been wading through quicksand as long as you can remember?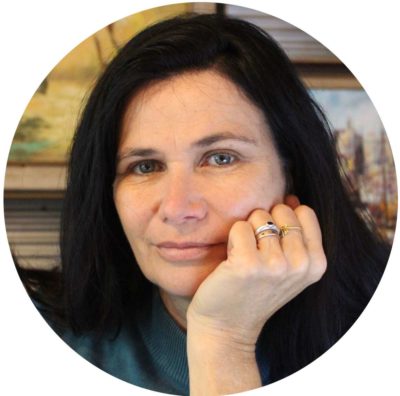 Think outside the box
"I highly recommend this book to everyone. It helps you to analyse many aspects of your life and to work out why you're doing what you're doing. It gives you permission to change the rules and live life on the edge. I've never read a book that posed so many relevant questions to me. It got me thinking outside the box."
Jackie Orme Ward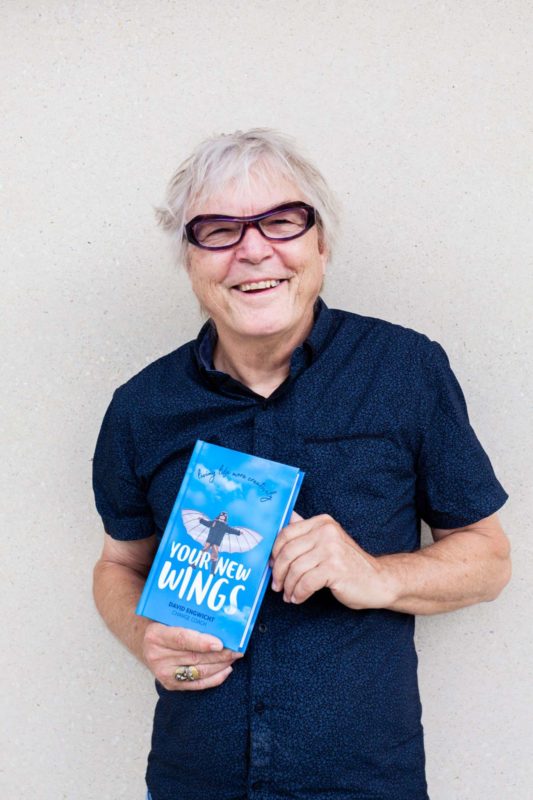 Use my experience to beat the odds!
My dad was an itinerant gospel preacher and I went to 26 different schools. School bullies loved the son of the preacher man.
I made a great punching bag.
I failed grade one and dropped out of high school.
After drifting from job to job, I started a business – that lost a ton of money. For five years, I worked at a job I hated to repay my debts. Then, at age 37, I accidentally stumbled onto my passion.
Three years later I was travelling the world as a thought-leader. One night over dinner, a Scottish politician, who was a fan of my writings, asked me for the secret of my creativity, and whether I could teach his senior manager to think like I think. I was floored by his question. But it got me thinking. I delved into the nature of creativity. I puzzled over why most people find it so hard to think outside the box. I examined my own transformation from drifter into a thought leader and TEDx presenter.
I wrote everything I had learned in Your New Wing: Living life more creatively. I gave copies to friends who I considered to be extremely creative – people who were already living purposeful, fulfilling lives. They raved about how the book gave them new tools to help them fly even higher. Some were on their third read.
And that is why I am confident I can help you reach potential you don't even know you have.
Are you ready to become the best version of yourself possible?
---
My mission is to help you recover the creativity you were born with and use it to create a meaningful and deeply satisfying life.
– David Engwicht, Change Coach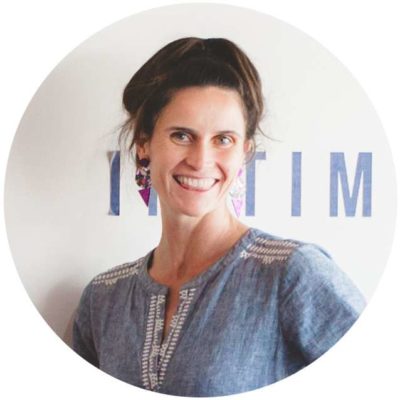 Practical tools you can use
"A simply wonderful book packed full with new ways of viewing creativity and cultivating new creative practices. So many of the tools I've discovered in this book I've already implemented."
Liana McCluskey
How much is it costing you?
1. To not have the tools to help you shape your life in a more meaningful way?
2. To use thinking habits that restrict your ability to think outside the box?
3. To not expand your vision of your innate capabilities?
Investing just $38, and 3-6 hours of reading time, you'll get a fresh perspective on what you're capable of. Get some new tools that will help you become the best version of yourself.
Don't look back in twenty years and wonder if you missed an opportunity to live your life more creatively.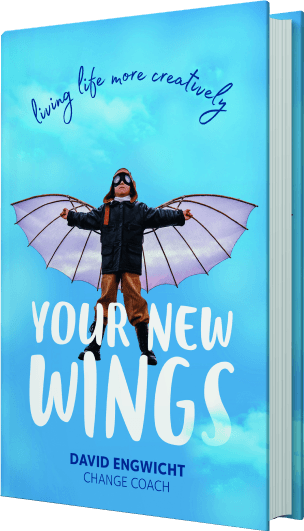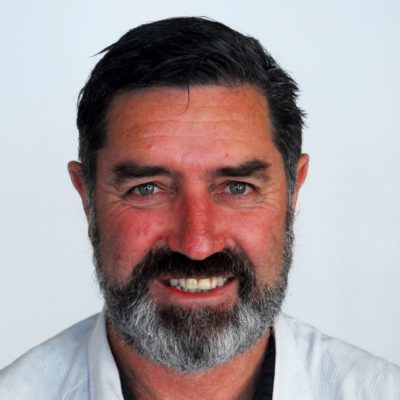 Enlightened wisdom
"A fantastic book filled with enlightened wisdom and inspiring stories "
Rick Barry