Claim your wings
"If you are really, really serious about creating some change in your life – and you want someone to hold you accountable – then we have created a 9 week coaching program for people just like you."- Change Coach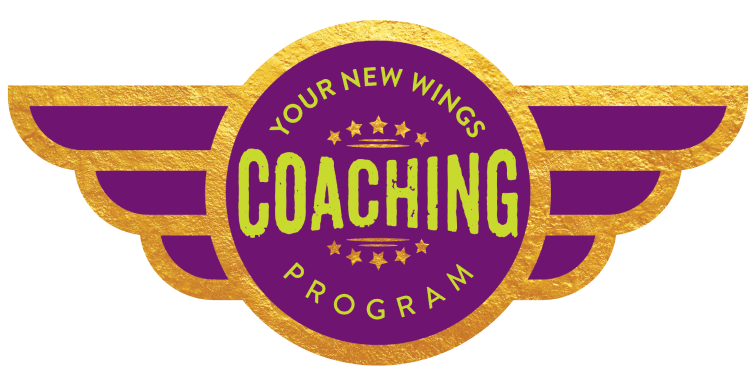 Rediscover your wings
"My mission is to help you recover the creativity you were born with and use it to create a meaningful and deeply satisfying life."
– David Engwicht, Change Coach
Register your interest
Make change happen
Why settle for just the book when you can get significant help in making change happen?
You will get a lot out of reading the book. But the Coaching Program will help you put what you've learned into practice – with discipline and structure. The Change Coach is there to guide you and keep you motivated and accountable.
By joining the Coaching Program you also get the support of an entire community who are on a similar journey. You get to tap into their collective wisdom. That alone is worth the price.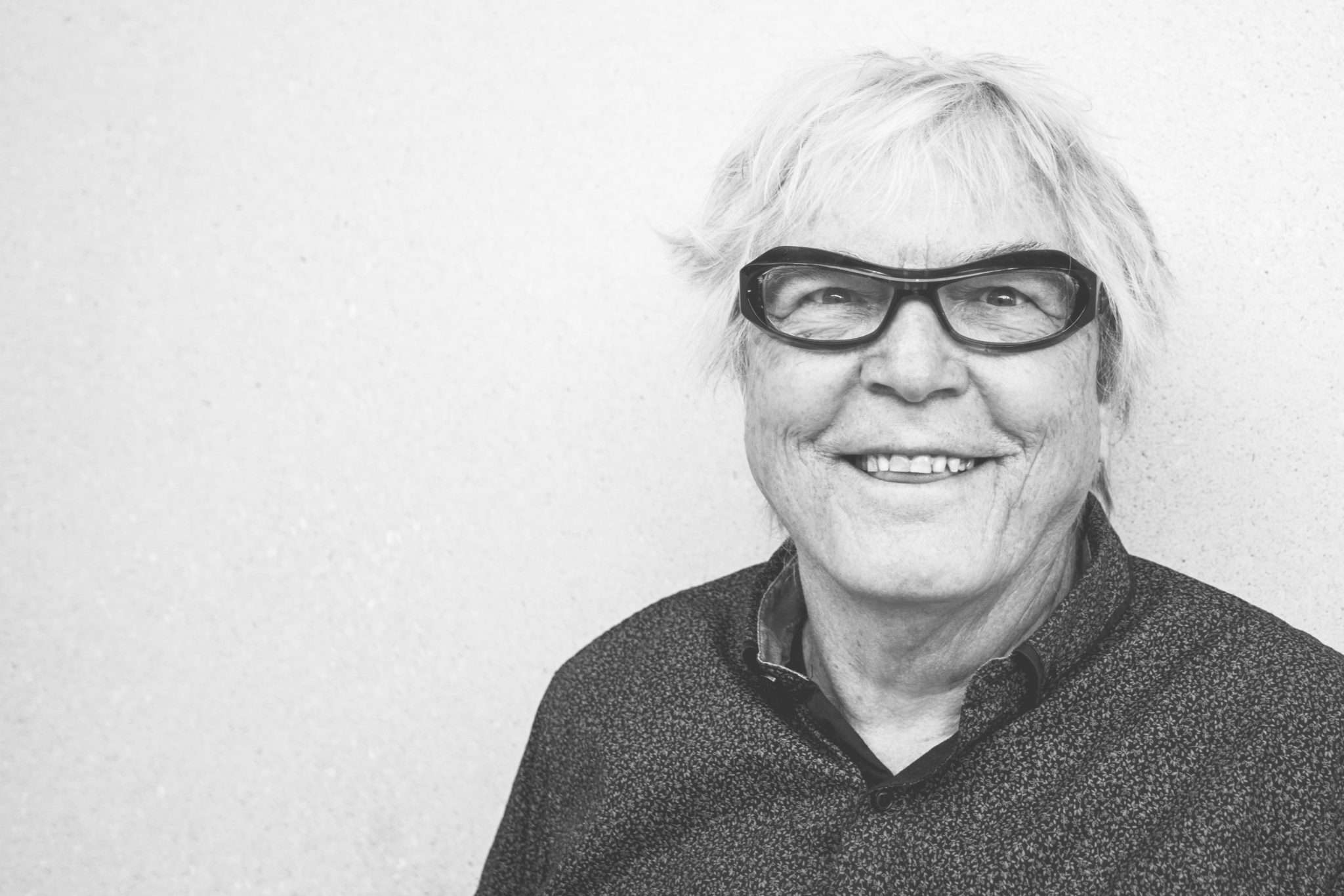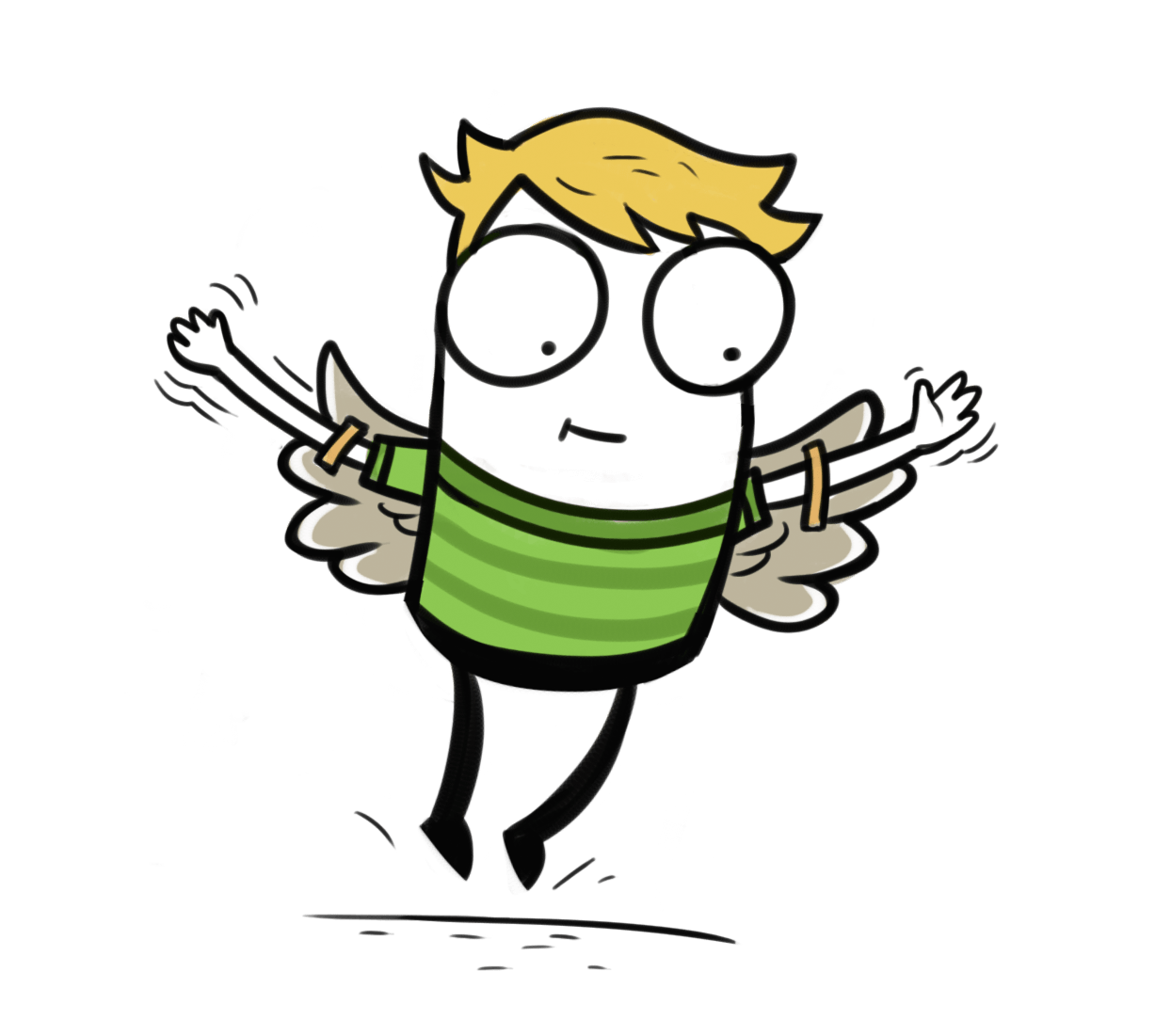 Lifetime Access
You can watch the coaching videos and redo the coaching exercises as often as you like – for the rest of your life – with no ongoing fees. You read right. You will have lifetime access to the coaching sessions and to the Your New Wings Support Group at no extra charge.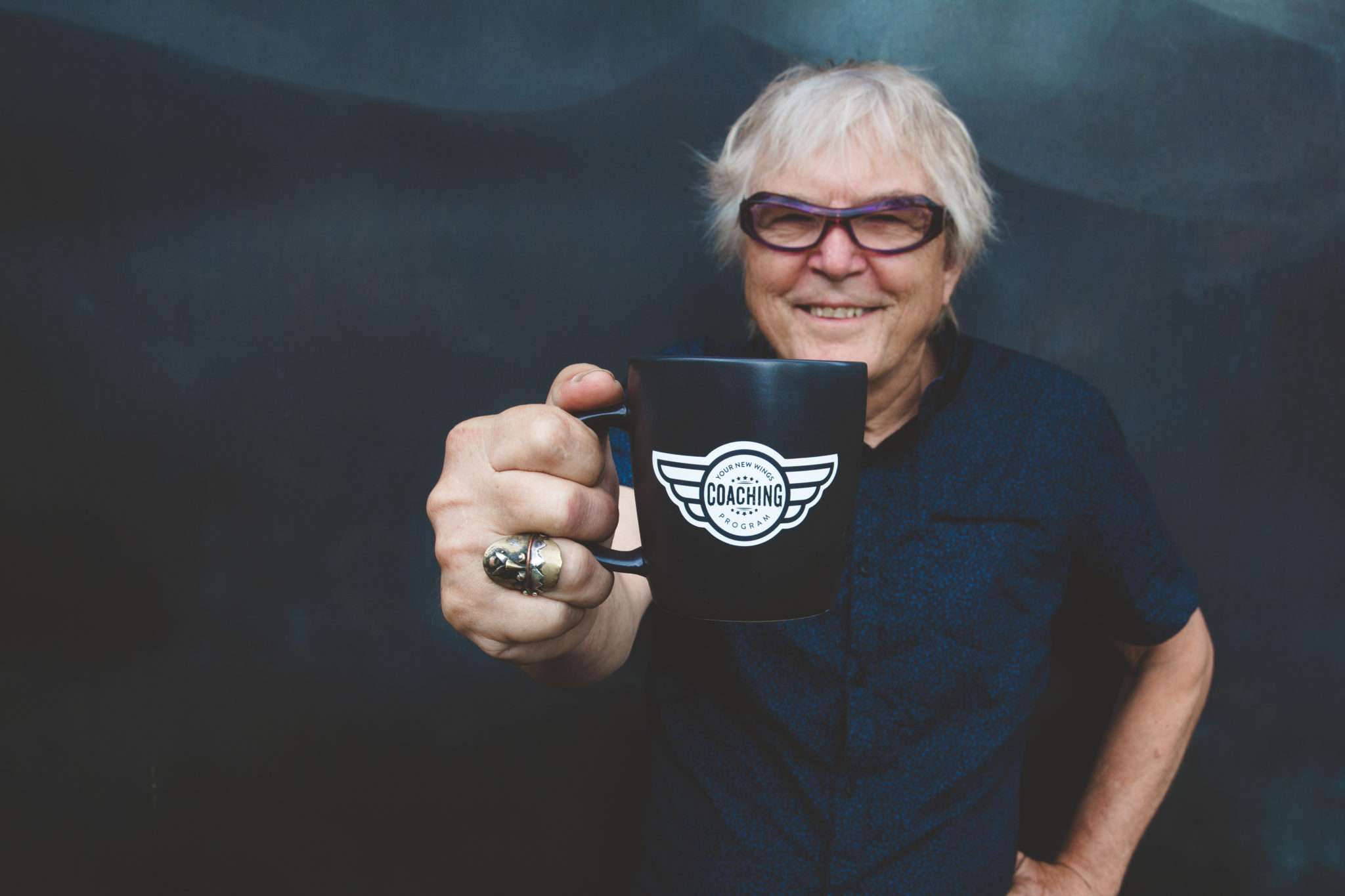 Be an early adopter
We have a dream… a world-wide community of people making change happen in their life and their world – with creative flair.
So to kickstart this movement, we are offering the first 500 people who join the Coaching Program a 65% discount.
Be one of the early adopters! Simply put "first500" in the discount code box and pay just $170.45 instead of $487
– David Engwicht, Change Coach
"One of the world's most inventive thinkers"
– Project for Public Spaces, New York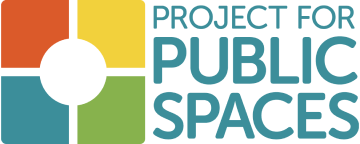 Frequently Asked Questions
The David Engwicht Story
Your Change Coach: How he found his wings