Amaze yourself as you generate highly creative solutions
with the creative solutions generator!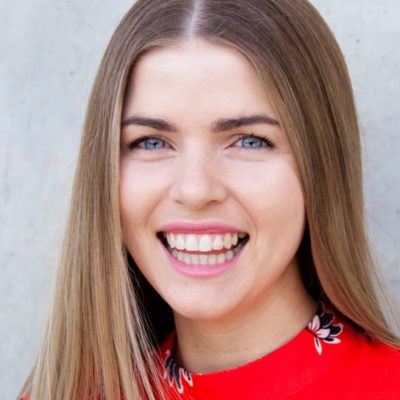 This tool is fast, easy and it really works!
"I needed to overcome a problem and just couldn't quite pinpoint the solution until I came across the Creative Solutions Generator—I use it all the time now whenever I get stuck!"
Amber Snow
Unlimited access to the Creative Solutions Generator - a simple one-page canvass created by David Engwicht.
A mini-coaching program showing you how to get the most out of the generator - 5 X 5 minute lessons delivered direct to your inbox.
Ongoing encouragement and support from the Change Coach.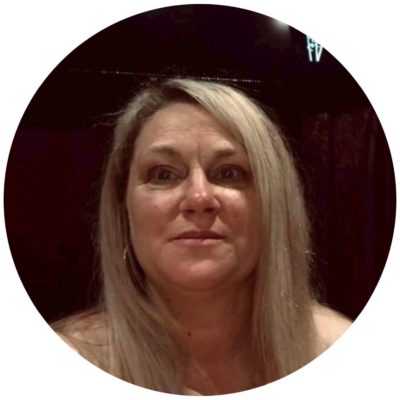 It works!
"I spent over a year trying to solve a problem. The Creative Solutions Generator gave me the answer in less than a day!"
Kerri Elso
Many people are using faulty techniques when looking for solutions to their problems
This results in them not living up to their true potential.
The Creative Solutions Generator will help you think outside the box.
You can use this simple tool to improve every aspect of your life
Step 1.
Get a free one-page 'canvas' that will turn you into a highly creative problem solver
Step 2.
Learn how to use the canvas in 25 minutes! One 5-minute lesson each day for 5 days delivered straight to your inbox.
Step 3.
Use the canvas any time you need to think outside the box. Keep using it until the techniques you've learned become second nature.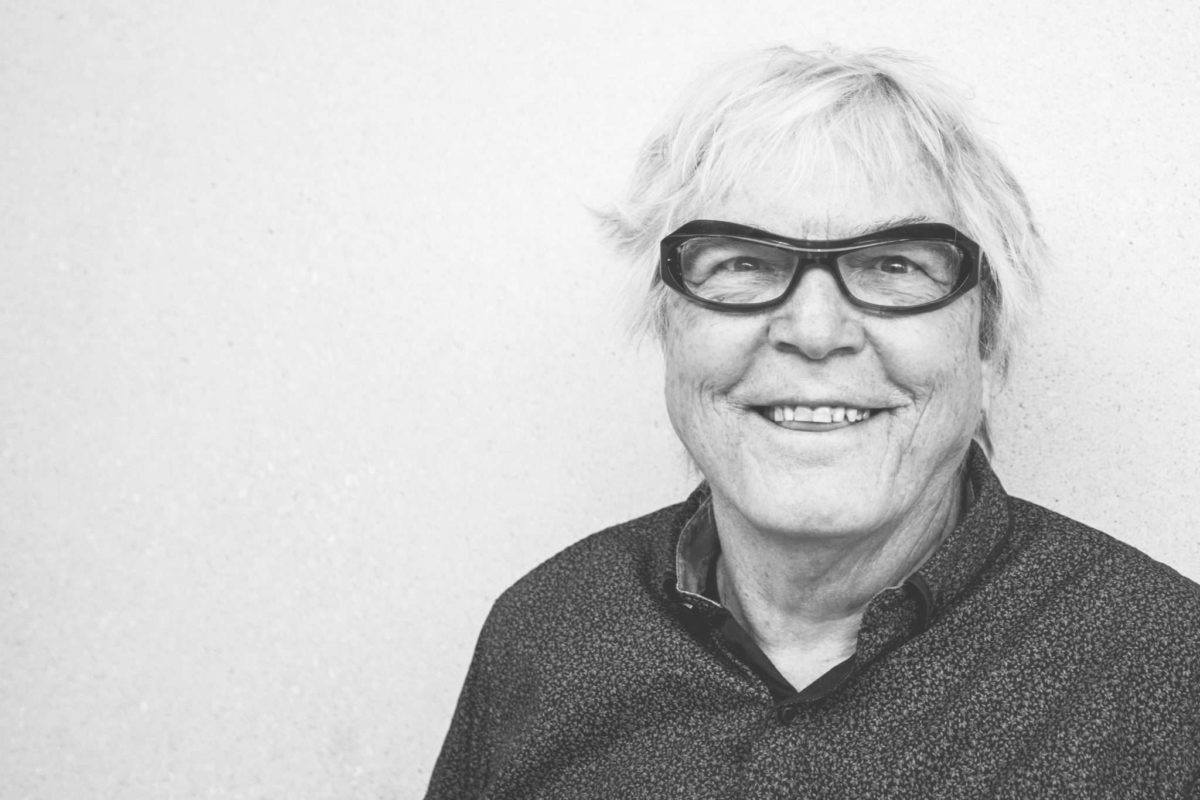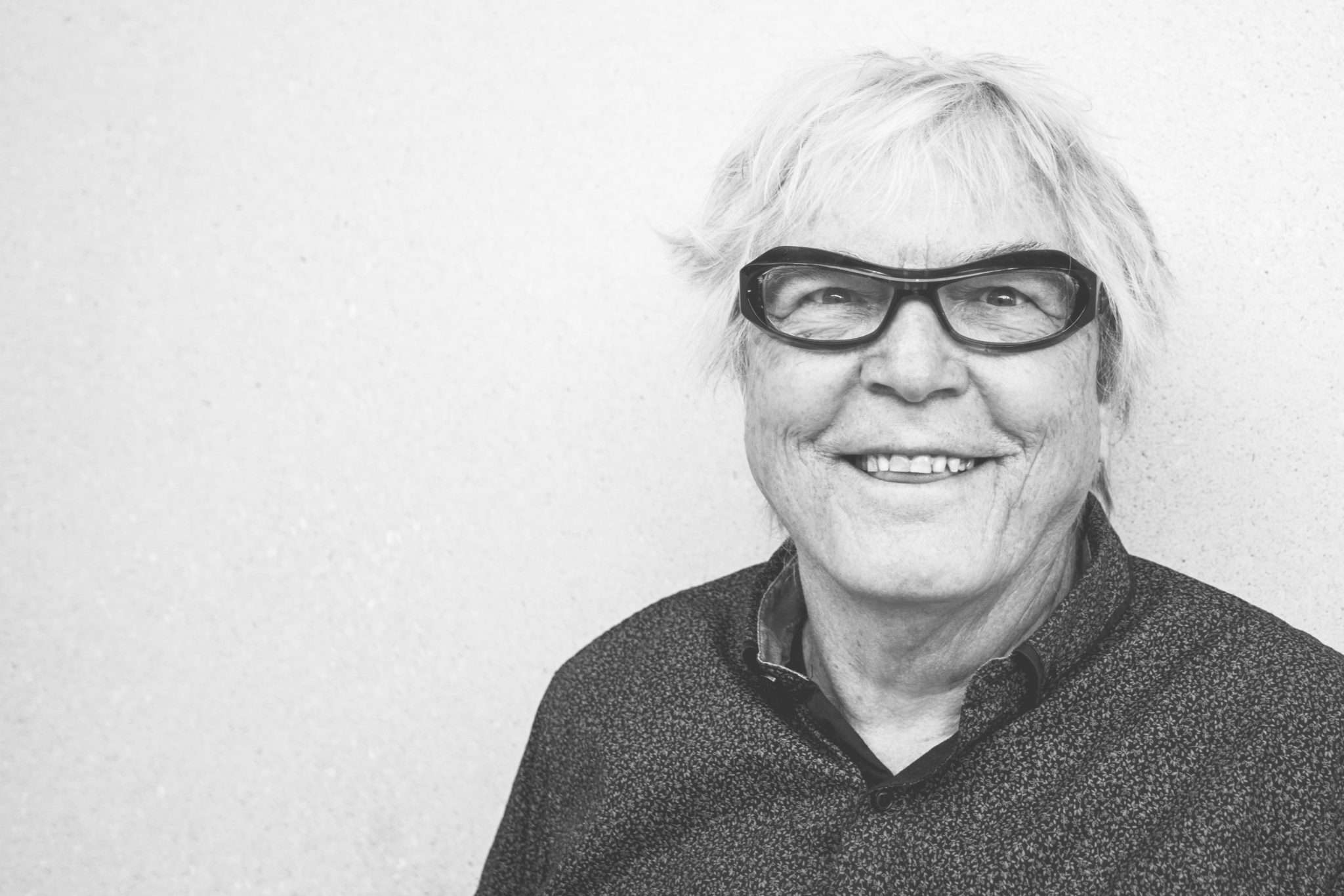 Why I developed the creative solutions generator
For decades I have watched in dismay as people – good-hearted people – waste their life away, feeling powerless, or expending large amounts of energy trapped by faulty thinking.
Twenty-one years ago a politician asked me for the secret of my creativity. His question provoked me to go on a search:
– What is the nature of creativity?
– Why are some people able to think outside the box, while other's can't?
– What makes me creative, without my even been aware of this gift?
I put everything I discovered into a book, Your New Wings: Living life more creatively. But then I started thinking, can I distil all the wisdom in this book into a single page?
Can I create a tool that will help all those good-hearted people generate creative solutions to every aspect of their life?
So one Saturday I stopped wondering, and starting creating.
Within two hours I had distilled 21 years of thinking into a single sheet of paper.
Now its yours. For free.
I just want to see you fly higher than you ever imagined possible.