Orientation
In this introductory session I will explain exactly how the coaching process will work and why your weekly challenge is the key to helping you fly higher. You will also select a "focus area" – some area of your life you want to improve.
The videos in this coaching program contain vital information. Please watch, then I will ask you some questions or get you to do an exercise in your journal. Enjoy!
P.S. You must answer each question in order to progress. You must also complete your weekly challenge before progressing.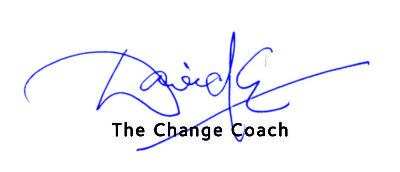 Coaching session Activities